Welcome to Walt's Band
Click on the video above to watch Nick Sullivan perform his new song ((song-link)), the final release for his album-in-progress, ((song-name=songs_sung_sideways)).
The People's Sheets
Looking for the free sheet music for Nick's arrangements of the traditional songs? You'll find download links on your ((link=Dashboard page|/dashboard::Visit your Dashboard)), and valuable information in the separate blog posts on ((link=Alberta|/blog/folk/alberta::Read Nick's blog post about Alberta)) and ((link=A Nautical Yarn|/blog/folk/a_nautical_yarn::Read Nick's blog post about A Nautical Yarn)).
Musicians!
We include three different versions of the music in the sheet music package for each song: Piano only, Piano and voice, and Lead sheet. Guitar chord symbols are provided with each version. Download ((link=our sample music|/download/75298515::Download Over You)), a little tune called Over You, for free any time at all.
Coming Soon
Over You
Our next sheet music and video release will be ((song-link=over_you)). Come back around October 30th to snap up your copy. Site members enjoy a splendid ((link=Launch Discount|/faq#ddd::Get a quick rundown on the Launch Discount)) on the sheet music that day and for the following week.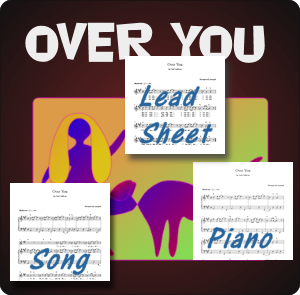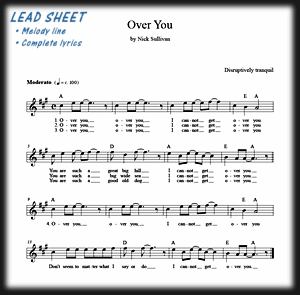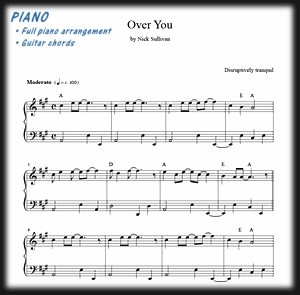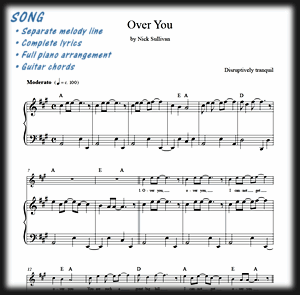 Each song's sheet music package includes three separate PDFs to suit various needs. Click/tap on one of the page icons above for a larger view; click again to collapse it.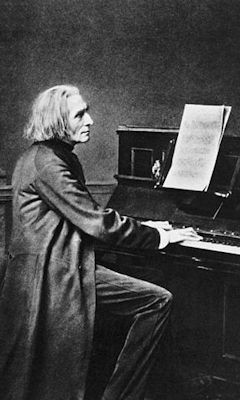 Musicians We have
((link=sheet music|/catalog::Visit our Sheet Music Catalog)) for sale.
((link=Walt's Sheets|/catalog::Visit our Sheet Music Catalog))
((span=Liszt price: |price-intro))$5.45/song